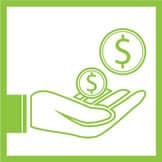 Surprisingly Affordable
You know the feeling… when you make an important purchase and realize that you've made the right choice. That you're getting a lot in return for your hard earned money. And that's what Lectus is all about. You won't find better quality at lower prices. It's just that simple.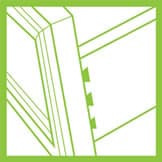 Quality Construction
We don't cut corners - never have, never will. Your kitchen is too important. The same holds true for your satisfaction, and our reputation. Every cabinet starts with quality materials, and ends with craftsman-quality construction, including time-honoured finishing techniques, plywood cases and full-extension, soft-close dovetail drawers.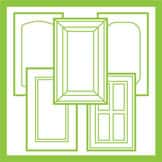 Personalized Design
We build the cabinets, but it's your kitchen. And to make it truly your own, let your inner designer out. We can help – with 19 door styles and 20 different types of finishes for you to choose from, you will quickly transform the kitchen of your dreams into the most popular room in your house.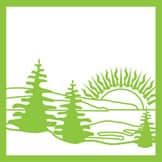 British Columbia - Born and Bred
We got our start in Western Canada, and this is where we continue to make our home. All of our products are manufactured and assembled in our modern facility in British Columbia. Working closely with local distributors, we source components globally to create the greatest value for our customers.